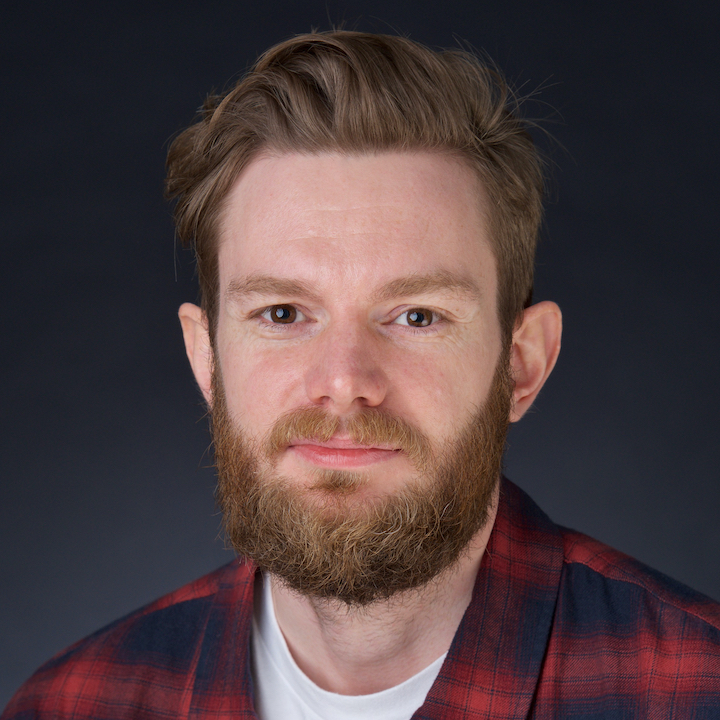 Alexander Edge
Lead iOS engineer with over 10 years' experience (Swift, Objective-C, SwiftUI, UIKit)
Profile
I'm a lead engineer with over ten years' experience building apps for Apple platforms. I'm used to working with product teams in large and small businesses alike, and I'm able to explain complex engineering concepts to stakeholders.
I've successfully launched multiple apps and have written software used by millions of people around the world. I'm fluent in both Swift and Objective-C, and I've worked with a wide range of technologies including SwiftUI and Combine.
Hire me
I'm currently unable to take on new projects, but you can still send me an e-mail. In the meantime, you might find like-minded engineers to help with your projects on the Toptal network.
Work