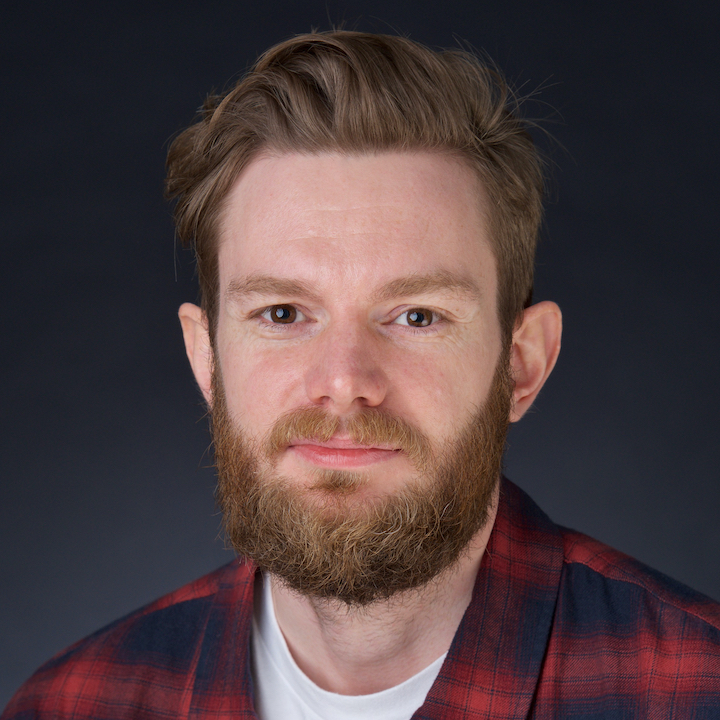 Alexander Edge
Product-focused Senior iOS Engineer 📱
Profile
I'm a senior iOS engineer with experience in leading or working alongside mobile development teams in startups, small and medium-sized enterprises, and large corporations.
I like to call myself a "product-focused engineer", which means I approach solving problems from the perspective of the user and can offer valuable insights on product / engineering tradeoffs.
I've worked on commercial apps written in Swift and Objective-C and with a wide range of iOS technologies including SwiftUI, Combine, and RxSwift.
Hire me
I am available for projects that are fully-remote or on-site in London. Get in touch if you think I could help your business. I am also part of the Toptal network.
Links: CV/résumé, LinkedIn, GitHub, StackOverflow
Clients