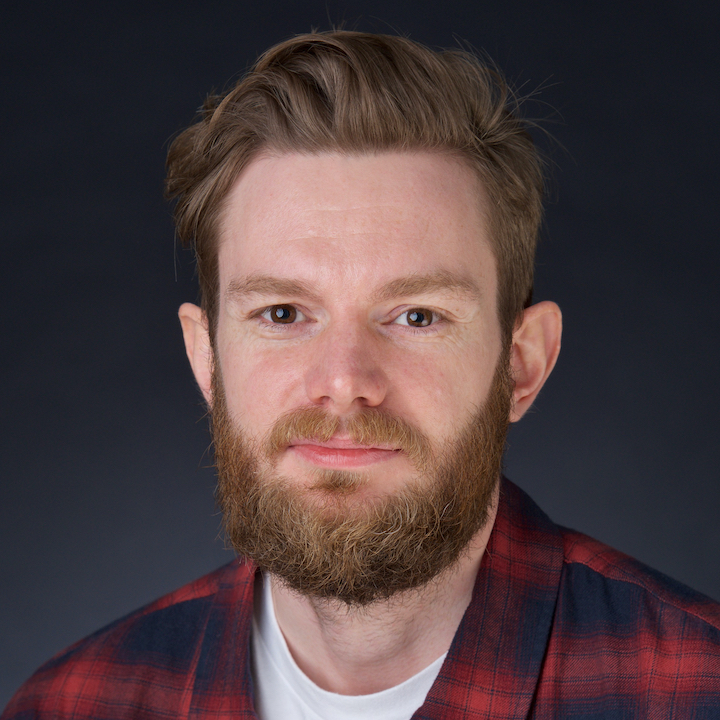 Alexander Edge
Product-focused Senior iOS Engineer 📱
Profile
I'm a senior iOS engineer with experience in leading or working alongside mobile development teams in startups, small and medium-sized enterprises, and large corporations.
I like to call myself a "product-focused engineer", which means I approach solving problems from the perspective of the user and can offer valuable insights on product / engineering tradeoffs.
I've worked on commercial apps written in Swift and Objective-C and with a wide range of iOS technologies including SwiftUI, Combine, and RxSwift.
Hire me
I'm currently unable to take on new projects, but you can still send me an e-mail. In the meantime, you might find like-minded engineers to help with your projects on the Toptal network.
Work