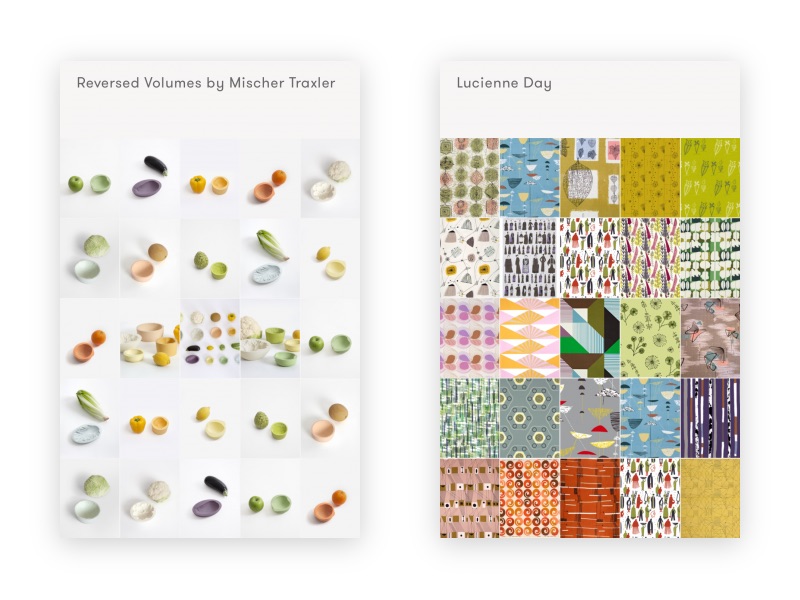 Curator is a fast and visual tool for collecting, organising and presenting your ideas. I worked with the Curator team to enhance an app already on the App Store by:
Using UITraitCollection API to add adaptive layouts for portrait and landscape on iPad that paved the way for a launch on iPhone.
Adding interactive and non-interactive transitions.
Designing and developing a Core Data sync API using third-party hosting.
Curator was featured by Apple in Best New Apps in June 2015 and is installed on devices in Apple Stores around the UK. It is available for free on the App Store.