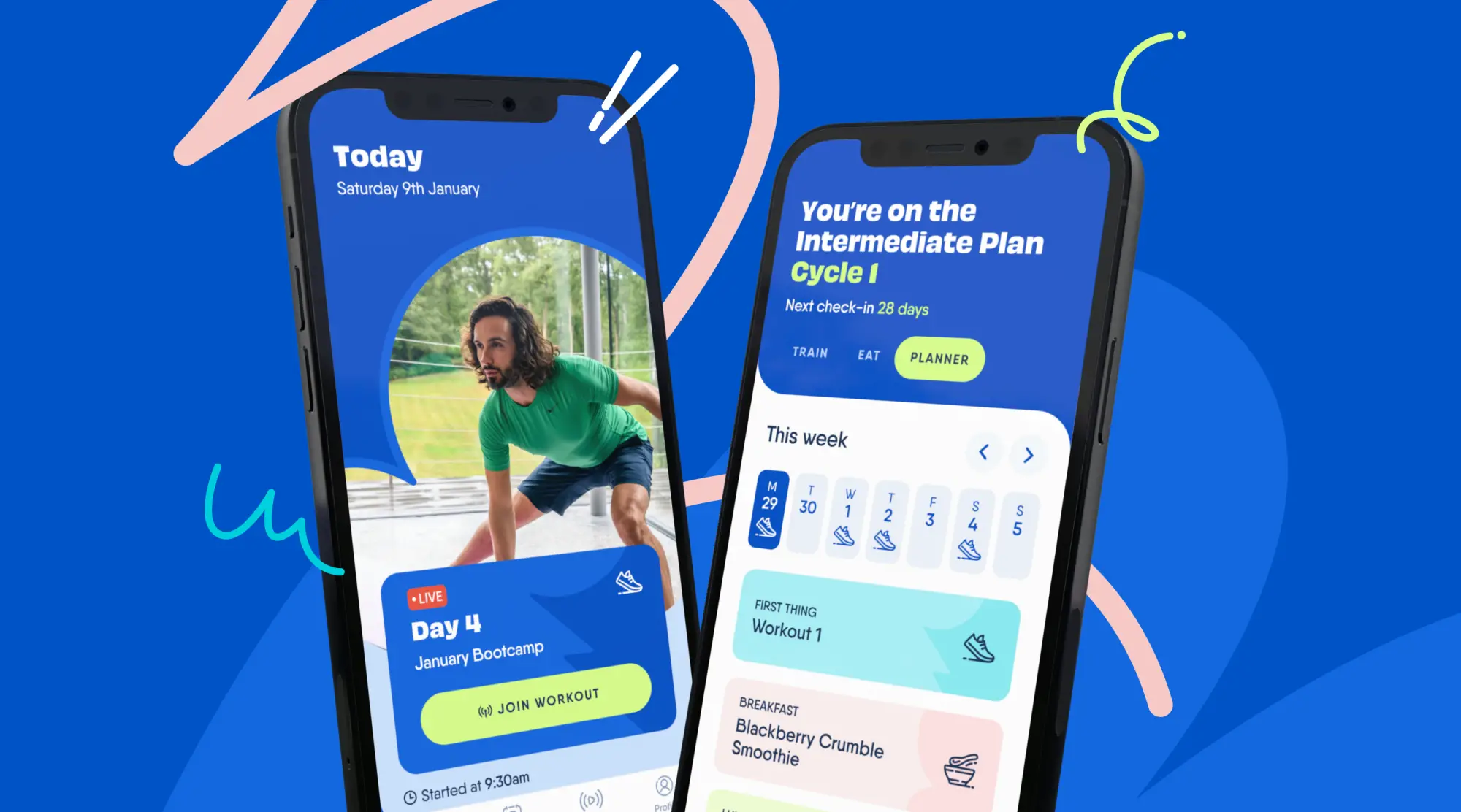 ustwo Studios hired me to work with them and The Body Coach on a brand-new app designed to help users become fitter, healthier, and happier.
I helped lead the engineering effort to build an app capable of supporting a large number of users complete with video workouts, tailored meal recipes, live-streaming, and in-app subscriptions. I called on my experience writing readable, maintainable, and testable code to minimise complexity whilst providing a rich feature-set.
The Body Coach is regularly featured by Apple and one of the top 10 Health and Fitness apps on the App Store.